Tractor Brewing Company is pleased to present our fourth annual Beer for a Better Burque Program. Beer for a Better Burque or "BBB" has been established to facilitate giving to our many vital non-profits functioning in New Mexico.
Each calendar year we choose four benefitting partner organizations to focus our support efforts toward. We are proud to present our 2018 BBB partners as Cancer Services of New Mexico, Equality New Mexico, Explora and Rio Grande Down Syndrome Network.
Tractor Guests can support these partners by:
Participating in monthly Tuesday coin giving nights where YOU get to choose which of the four partners receives a dollar for each beer you buy.
Attending unique & exciting special events produced throughout the year with the BBB partners.
Purchasing a craft beer made specially for each of our partners, rotating throughout the year. One dollar is donated for each pint served.
Best of all you can support these organizations at all our tap room locations! Thank you for joining us in celebrating these local organizations.
---
Current Benefiting Non-Profit Organizations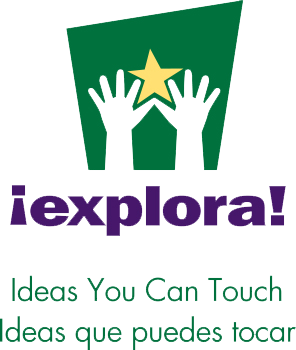 Explora
Explora is an innovative experiential learning center with a mission of creating opportunities for inspirational discovery and the joy of lifelong learning through interactive experiences in science, technology, engineering, and math (STEM). Explora addresses its mission by providing exhibit activities and inquiry-based classroom programs that illuminate basic concepts and engage people of all ages with the tools and equipment related to scientific phenomena. With the core values of Learning, Community, Generosity, and Sustainability, Explora is committed to working with community partners to systemically improve STEM education in New Mexico.
www.explora.us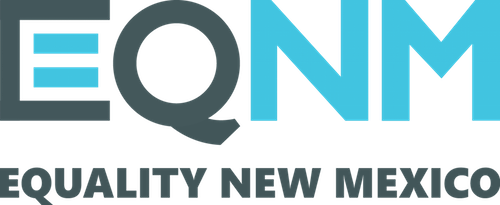 Equality New Mexico
Equality New Mexico is the largest and oldest LGBTQ+ advocacy, education, and outreach organization in the state. We envision a world in which New Mexicans have access to opportunity because oppression is obsolete and all aspects of identity are honored. By focusing on issues of Education, the Economy, Health & Wellness, Justice, and Civic Engagement, we work to ensure that all New Mexicans are thriving and fabulous.
www.eqnm.org

Rio Grande Down Syndrome Network
The Rio Grande Down Syndrome Network is a nonprofit organization whose mission is to empower and celebrate individuals with Down syndrome and their families through advocacy, education and support. We are a volunteer-driven collaborative network which seeks to create awareness, assure inclusion, and promote independence in individuals with Down syndrome. We seek out opportunities to collaborate and participate with and contribute to the greater Albuquerque community. We dedicate ourselves to include individuals with Down syndrome in all activities, including leadership. We believe that mixed inclusion is of mutual benefit to all settings.
www.rgdsn.org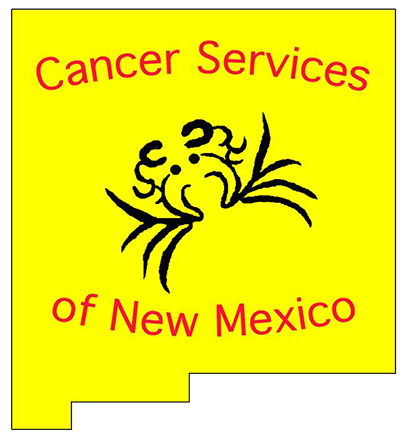 Cancer Services of New Mexico

Cancer Services of New Mexico's mission is to provide services that reduce cancer suffering for New Mexico's families. Our vision is that every New Mexican family will have access to the information, support, and resources that they need to cope with cancer. We are the only statewide non-profit organization that looks broadly at addressing gaps in cancer-related services, while maintaining a 100% focus on New Mexico.
www.cancerservicesnm.org