Andrew Ryan
June 18, 2019 @ 7:00 pm

-

9:00 pm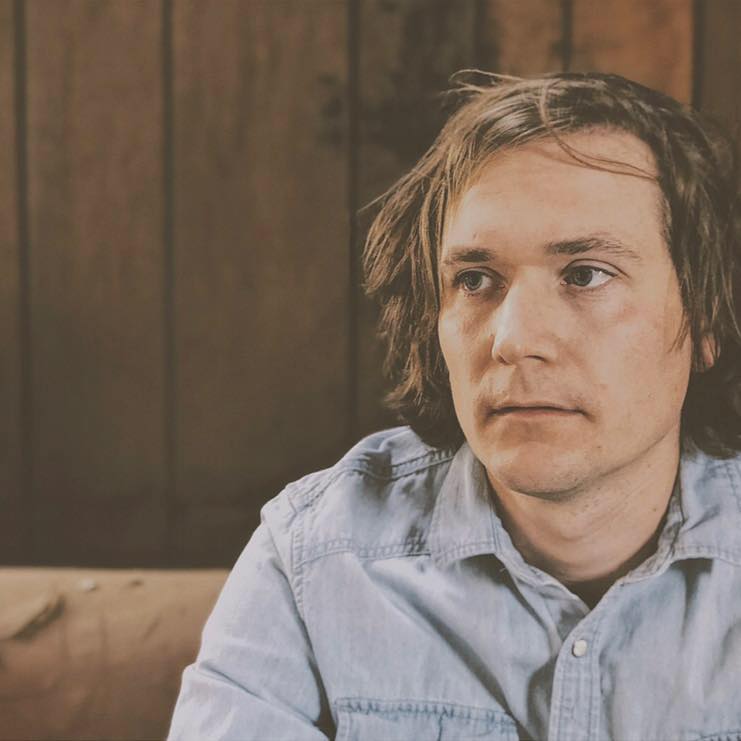 Andrew Ryan is a St. Louis-based producer turned musician after being in the industry for 13 years. Ryan is a graduate of the Conservatory of Recording Arts & Sciences (CRAS) and shortly afterward landed an internship with indie rock recording legend Steve Albini at his Chicago studio, Electrical Audio.
Ryan released his freshman album "Across Currents" on September 29th, 2017.  The album is meant to be a shadow of Ryan's life over the previous years touching subjects like his relationship with his daughter, the loss of one of his best friends, the general pressures of life, and the restlessness leading up to this point. It has a middle-of-the-road tone that mixes alt-country with elements of indie rock. Songs like "Take Aim" combine quiet, guitar picking with soothing cello, toy-like glockenspiel, and melodic piano to create sounds you'd hear in "Perks of a Wallflower" or "13 Reasons Why." Other songs such as "Fire" stay true to the indie rock feel with feedback and reverse guitars driving a steady, almost anthem-like melody. The 12-song album was written and mixed by Ryan and later cut to vinyl by six-time, Grammy award winning producer, Jeff Powell.
Notably, Ryan and his band have supported acts such as Rayland Baxter, Jay Allen, and Andrew Bryant (of Water Liars).