Burque's Got Skills
February 20, 2020 @ 7:00 pm

-

9:00 pm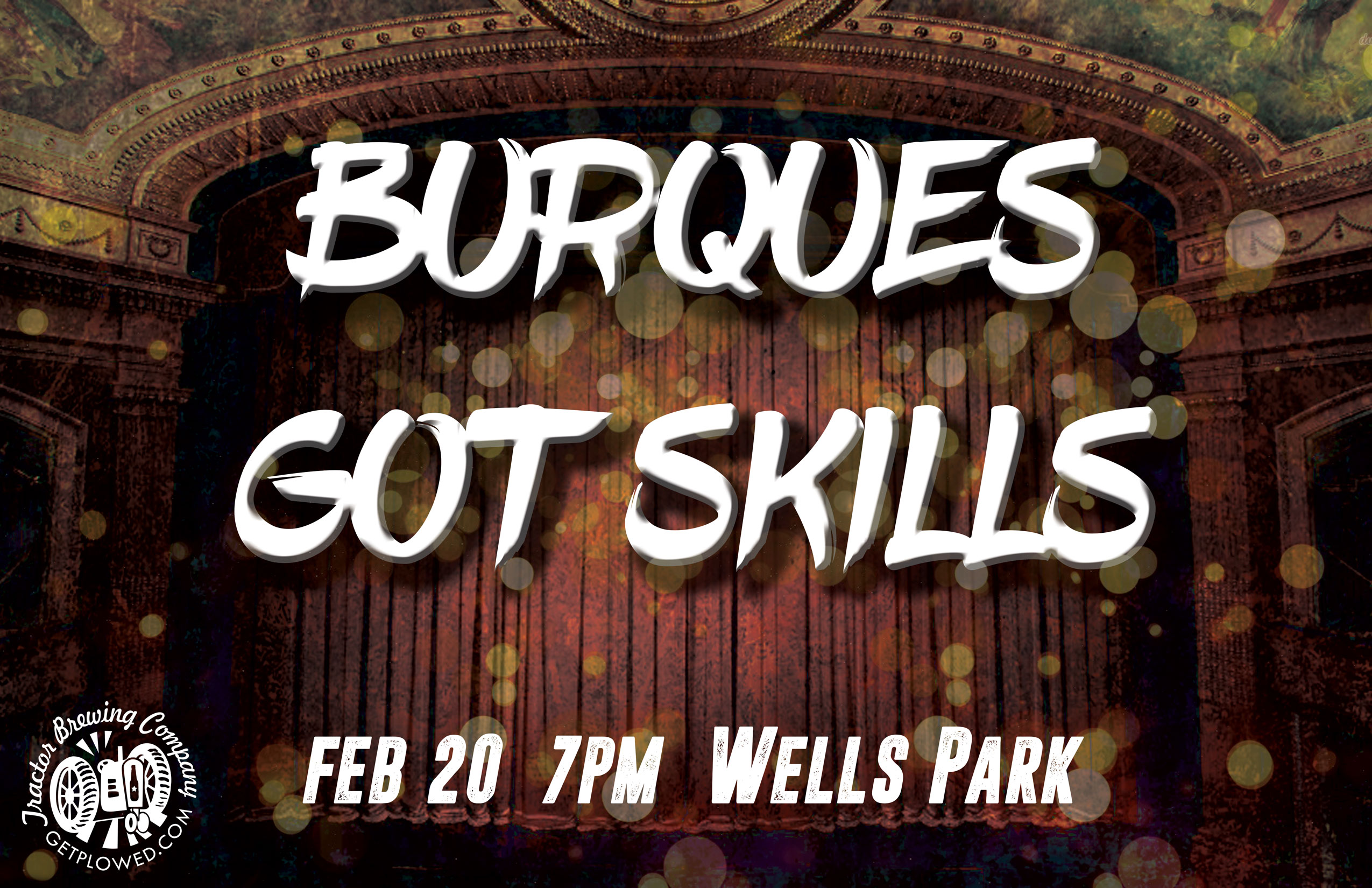 Do you train your goat to yodel? Can you snort a line of wasabi while doing a handstand? Have a set of sweet Vape Tricks you want to show off? What about just hoping to get recognized for the music/comedy/ performances you do? Welcome to Burque's Got Skills, your new show-off show!
You've got 5 minutes, a captive audience, and a panel of judges. We don't care if it's strange, obscure, bizarre, or freaky. As long as it's legal, you can do it (No fire/explosives please!) We'll be awarding prizes for highest rated, audience favorite, and most creative.
All you have to do to enter is submit at this link: Click me! We'll handle the rest! Let's
#MakeAlbuquerqueWeirdAgain
!