Callie Tomblin
March 1, 2019 @ 5:00 pm

-

7:00 pm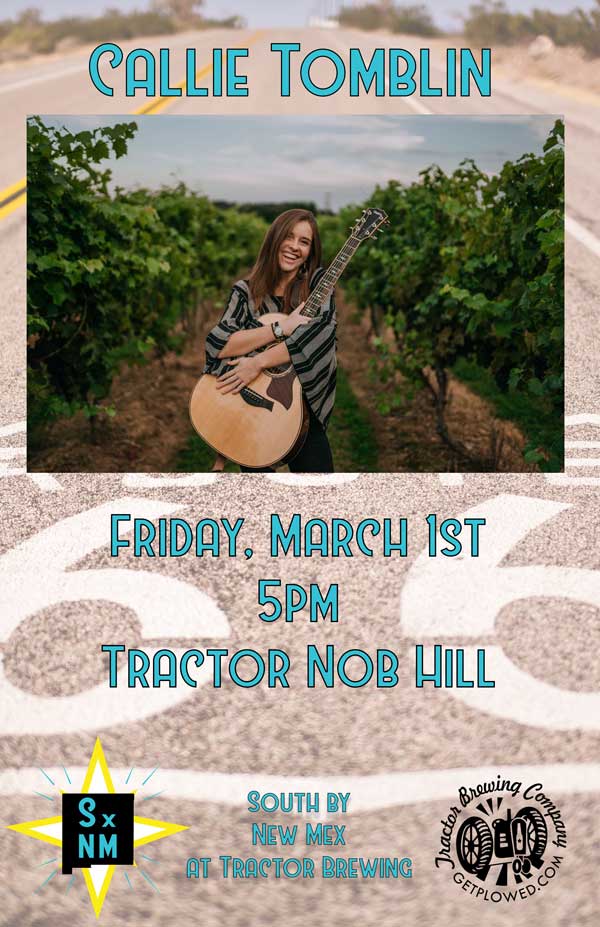 Self-taught Singer/Songwriter Callie Tomblin began playing guitar when she was 14 years old. She has been singing and writing her own music since she was a child and is able to perform songs from every genre. Her own original music is a mix of Folk Rock, Blues and Country which has stemmed from many amazing influences that include Melissa Etheridge, Stevie Nicks, Kid Rock and Tom Petty.
Followers have labeled Callie as "amazingly versatile with an understanding of what her audience would like to hear." During an interview on WFMZ, News Anchor Bo Koltnow, stated to the 20 year old, "You've got a really neat just kind of deep raspy voice, frankly meeting you for the first time you almost wouldn't think it would come out of you."
Callie decided on a musical career path after graduating from Red Lion Area School District in June of 2016, and has been steadily gaining steam in Pennsylvania and Northern Maryland Counties as well as performing anywhere from Nashville, TE to Portland, ME to build her following.
Callie's self-titled debut album, released in March of 2017, has gotten great feedback. Jim Price from PA Musician Magazine wrote, "A young talent on the rise, Callie Tomblin brings her singing and songwriting talents to the table on this debut album."
Callie's music is now featured on iTunes, Amazon Music, CD Baby, Spotify, iHeartRadio and so much more!