I'll Drink to That: 55
November 20, 2016 @ 4:00 pm

-

8:00 pm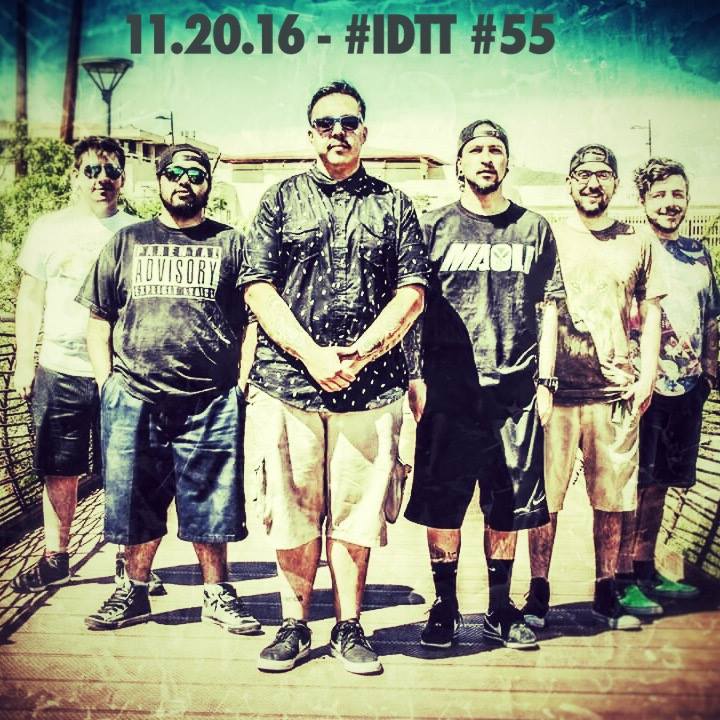 The BEST Variety show in town, is always looking for ways to stay engaged with the artist community it has aimed to support for 55 straight months. This month, the need is clear – and the ability to help, is an easy one!
November 20th #55 is the "Let's Buy A Van" Edition – The Riddims are hitting the road, and we can't let em walk. We are throwing #55 in order to help buy their wheels, so they can go out and rock!
Come with some money to DONATE – and or to buy some ART – Portions of BEER Sales, ART Sales, and Profit via Immastar Productions will be donated to the band, to help them buy their van!