Monday Night Film Club
March 6, 2017 @ 8:00 pm

-

10:00 pm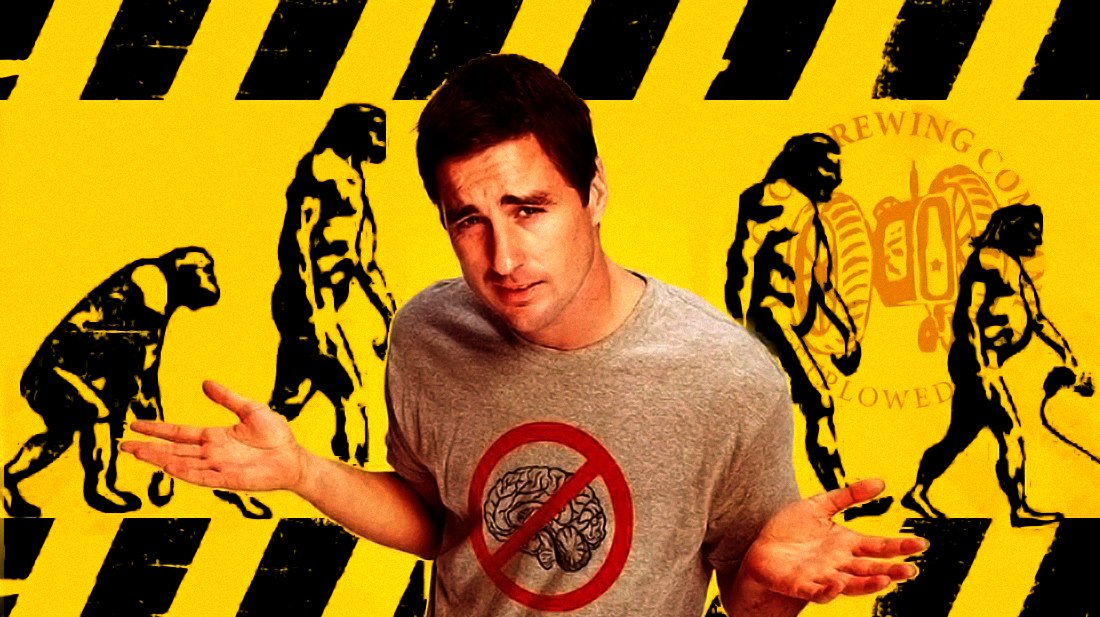 A private played by the legendary Luke Wilson, the definition of "average American", is selected by the Pentagon to be the guinea pig for a top-secret hibernation program. Forgotten, he awakes five centuries in the future. He discovers a society so incredibly dumbed down that he's easily the most intelligent person alive.
As always, our license to show movies for FREE at Tractor means that we can't use the film title or character names in advertising outside our taprooms. We support our local cinemas and you should too! To find out the title of this week's movie, pop into one of our taprooms (and look for the poster) or get in touch with us here!
Our Monday Night Film Club features a free popcorn bar with three gazillion delicious toppings, and our late night happy hour starts at 9pm!