Singer Songwriter Showcase
November 14, 2018 @ 8:00 pm

-

10:00 pm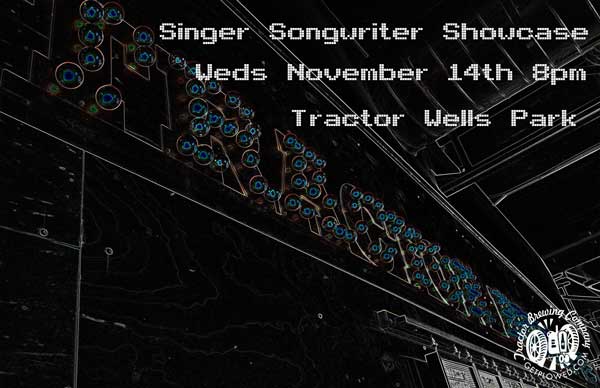 Devin Myers is from Austin Texas, playing True Grit Acoustic Soul–the songs of the Southwest from a real New Mexico Troubadour.
Michael Sheppard weaves old time changes and modern poetry into his hits, with titles such as "Film Star", "The Art of Crying" and, "Honey, you're Drunk". In his twenties he trucked around the Rocky Mountains in the same van Bob Dylan and Joan Baez toured with in the 70's. He is a student of Rolf Cahn, guitar teacher to Jerry Garcia, Jorma Kaukonen, Bob Dylan, and Joan Baez.
Sommer Smith takes songwriting seriously, turning her poems into mellow acoustic gems.
David Bridwell writes songs that are often noted for their straightforward honest humor. When he wrote a song about a spider that walked across his wall a little bit too fast, he knew he'd never run out of new songs. Catch the latest one here: