Singer Songwriter Showcase
September 19, 2018 @ 8:00 pm

-

10:00 pm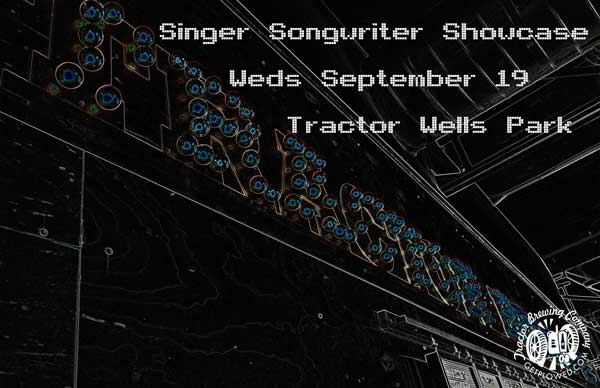 Johnny Burns is the son of Country Music Hall of Famer Jethro Burns and nephew of Chet Atkins. Chet Atkins described him as "one of the best rock guitarists around". He's played guitar with Steve Goodman and sang and wrote songs with John Prine. He's got his own collection of well crafted humorous original songs. Here he is singing a classic with John Prine: 
https://youtu.be/x-SKCWXoryU?t=102
Amy Cliser loves Greece, healing, gardening, words, collage, running, and music. She transforms her poetry into mesmerizing songs, and she's got a regular gig mellowing out the caffeinated crowd at Java Joes. 
https://www.youtube.com/watch?v=XZf80NGmWLw
David Bridwell (host) kicks it off with some original songs about spiders, social awareness, bad drivers, and bad break ups. Find his music here: 
https://www.davidbridwell.com/videos